Whether you're a professional chef or a novice, we have a grill for you!
To see available grill options below, click on the name of the grill.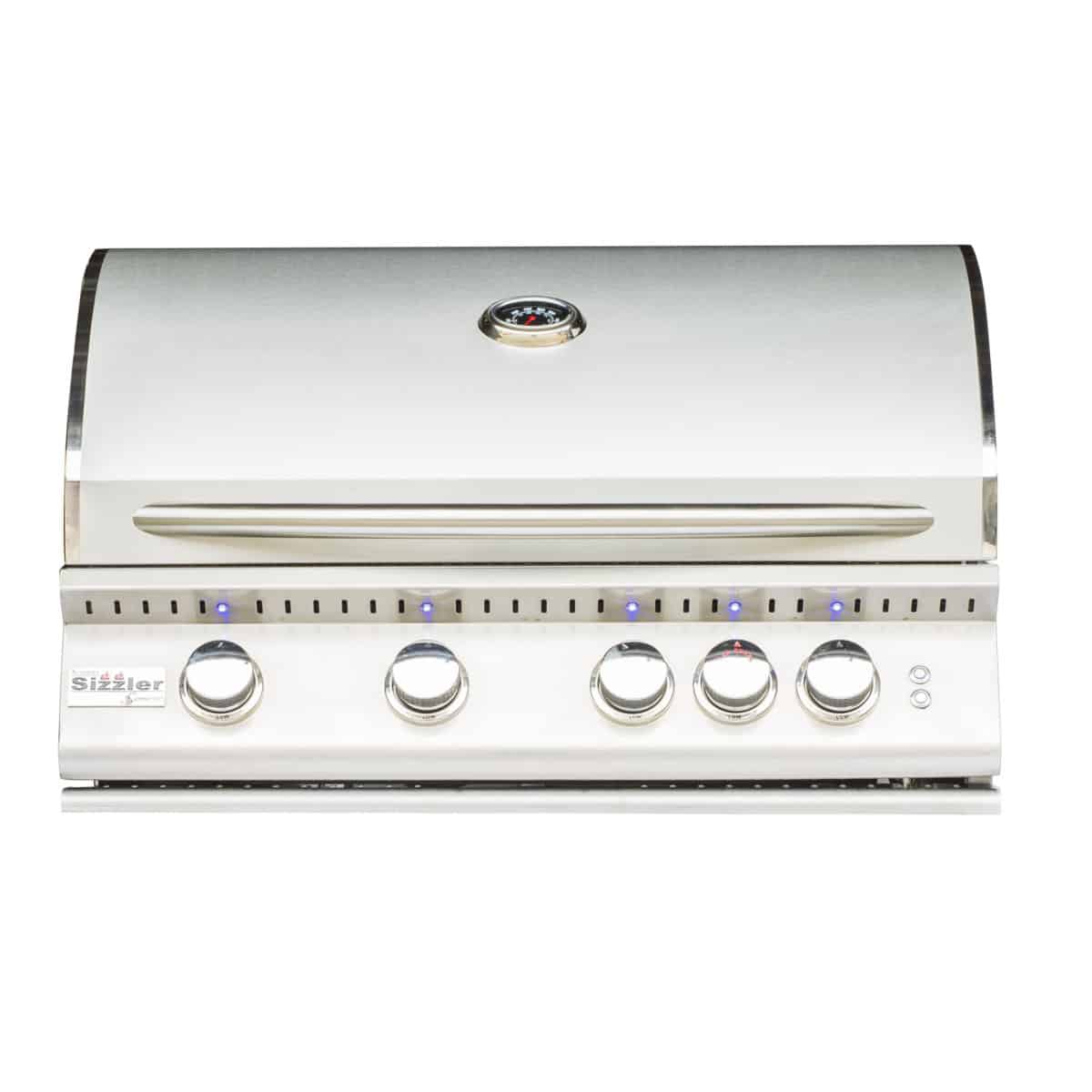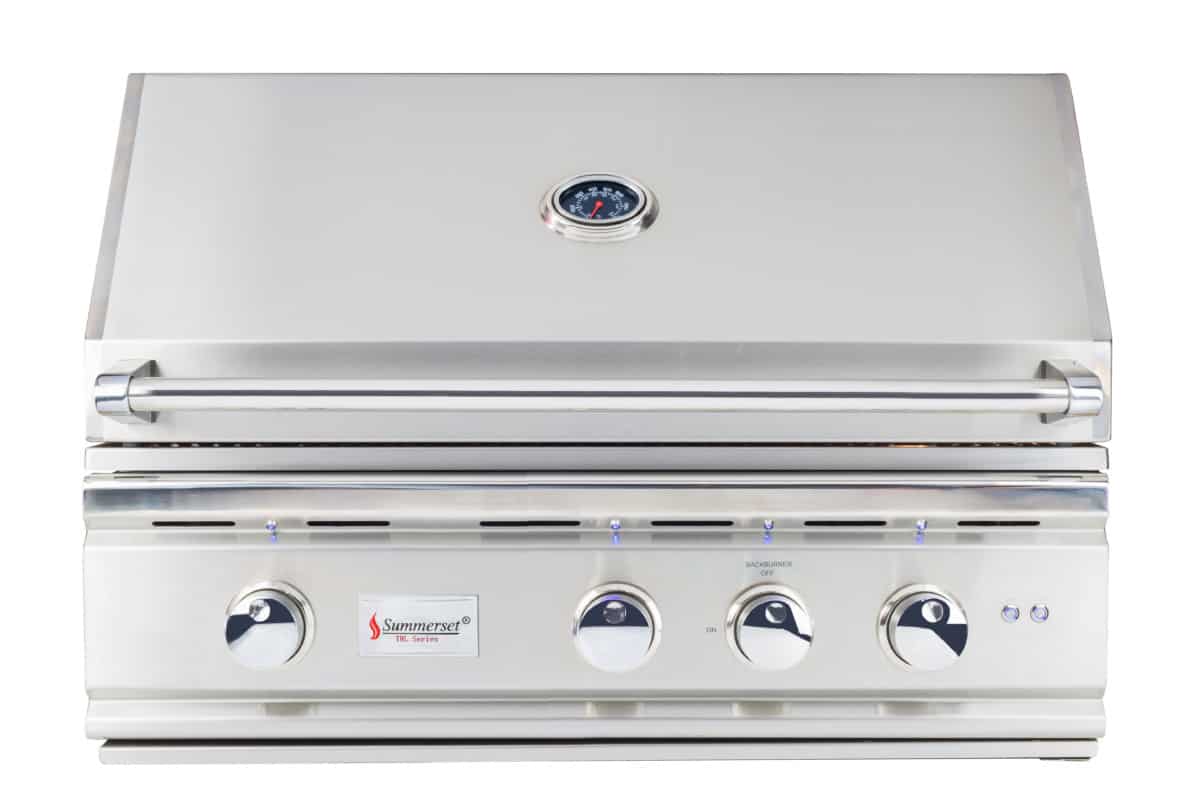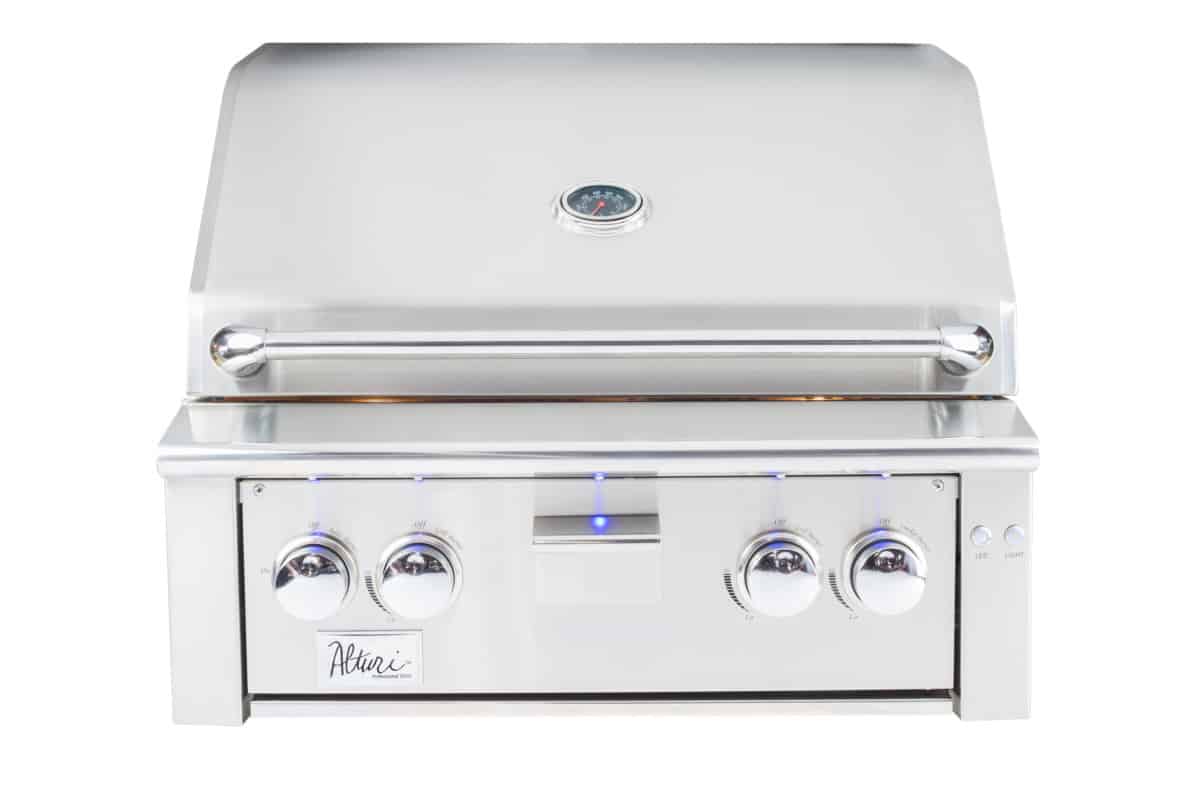 Built-in grills from Summerset Professional Grills use commercial-grade outdoor, high quality #304 stainless steel and provide high BTU output.  Luxury meets raw horsepower.