Fire Glass is a very modern way to decorate a fire pit or fireplace! You can use it as the only media or just as an accent. There are so many styles of glass and you can even combine them for unlimited options.
We stock thousands of pounds of glass! Our prices are very competitive and are the lowest in chicagoland. Call us today!
Below is a sampling of the glass we offer. We stock a lot but we don't have all colors/styles on hand.
Chunky – Medium 1/2″ – 3/4″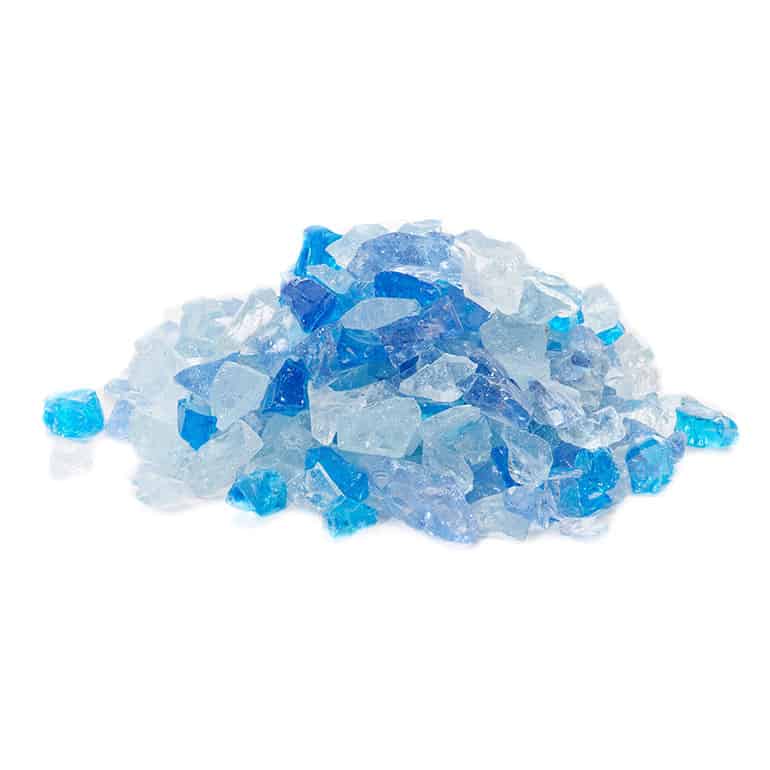 Reflective 1/2″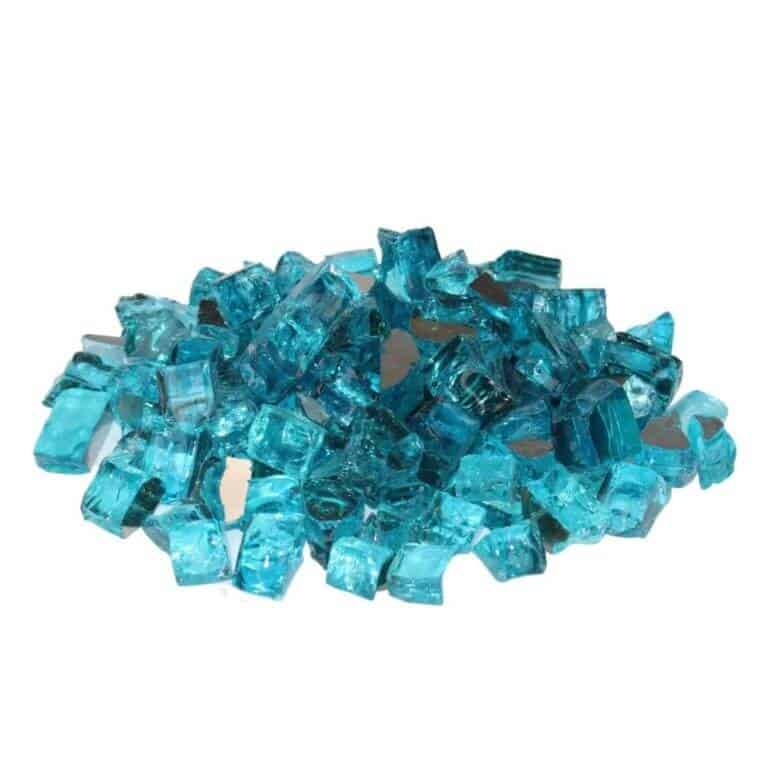 Diamond Nuggets*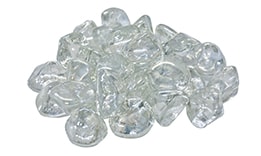 *Available by special order