Burners, Burners, Burners!
Click on the images below for more information.
We sell Fire pit systems and burners from all the top manufacturers.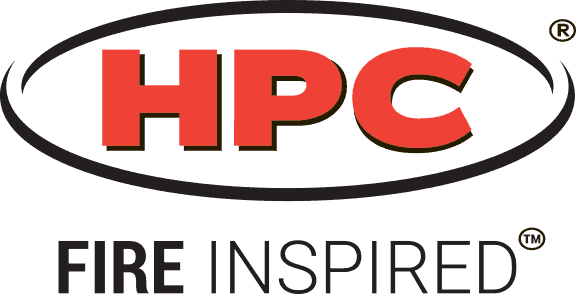 Penta Burner
The Penta burner designed for outdoor gas fire pits not only looks different, it burns different and equally as well with lava rock or decorative glass media. The patented design is only available from HPC- delivering a very uniform & full campfire effect to your fire pit – a dramatically different look than standard fire rings especially on lower settings. This is accomplished by utilizing holes drilled at the 12 o'clock position of the stainless steel tubing for a broader flame. If you enjoy your flame on low, this will not exhibit the ring pattern seen with some concentric fire rings.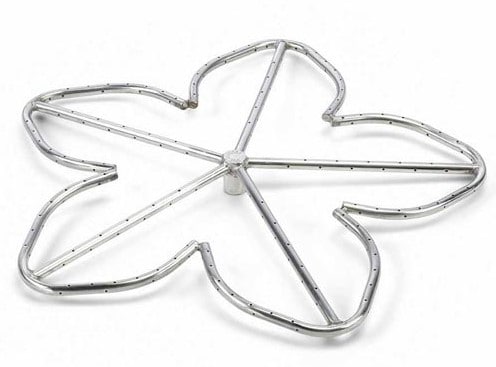 Impressive Flame!
Hassle Free Lifetime Warranty
12″, 18″, 24″, 30″, 36″, 48″
Instructions – HERE
In-Stock 18″, 24″, 30″
Other Stocked Burners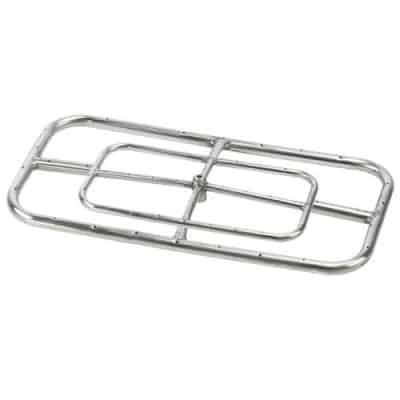 Rectangle Burners
48″ x 24″ – 300K BTU
36″ x 18″ – 200K BTU
24″ x 12″ – 150K BTU

H – Burner
304 Stainless Steel H-Burner with raised center hub, holes drilled at 30 degrees for inward flame pattern.
60″ x 10″ – 250K BTU
72″ x 10″ – 300K BTU

T – Burner
304 Stainless Steel T-Burner with a 1/2″ Raised Center Hub
36″ – 75K BTU
48″ – 100K BTU
60″ – 125K BTU